This year the world is celebrating 30 years of Mazda MX-5. So Mazda Germany had the idea to pay tribute by braking a record.
The idea was to drive as many corners as possible in 12 hours. The perfect job for a MX-5 NA.
So Mazda Germany came to us to get a red NA 1.6L prepared for the record. The limit was the power of the engine had to be stock.
So we installed these parts:
- engine oil cooling kit
- 6 speed transmission with gearbox oil cooling kit
- miataroadster short shifter
- Torsen-LSD with differential oil cooling kit
- SPS roll bar
- Sparco steering wheel
- Sparco Sprint seats
- Schroth racing 4-point harness
- StopTech 4-piston 286mm Big Brake Kit
- BC Racing ER-series suspension
- ATS DTC 15" rims
- Mishimoto radiator
- Competition Clutch Flywheel and Stage 3 Clutch
- custom exhaust
- custom rallye headlights
Then they set the record in the austrian alps. Mazda Germany also produced a YouTube series about that record. We are very proud to be part of that whole operation.
YouTube:
https://www.youtube.com/watch?v=s79TXUR ... -n&index=5
Press:
http://japanesenostalgiccar.com/mazda-m ... -12-hours/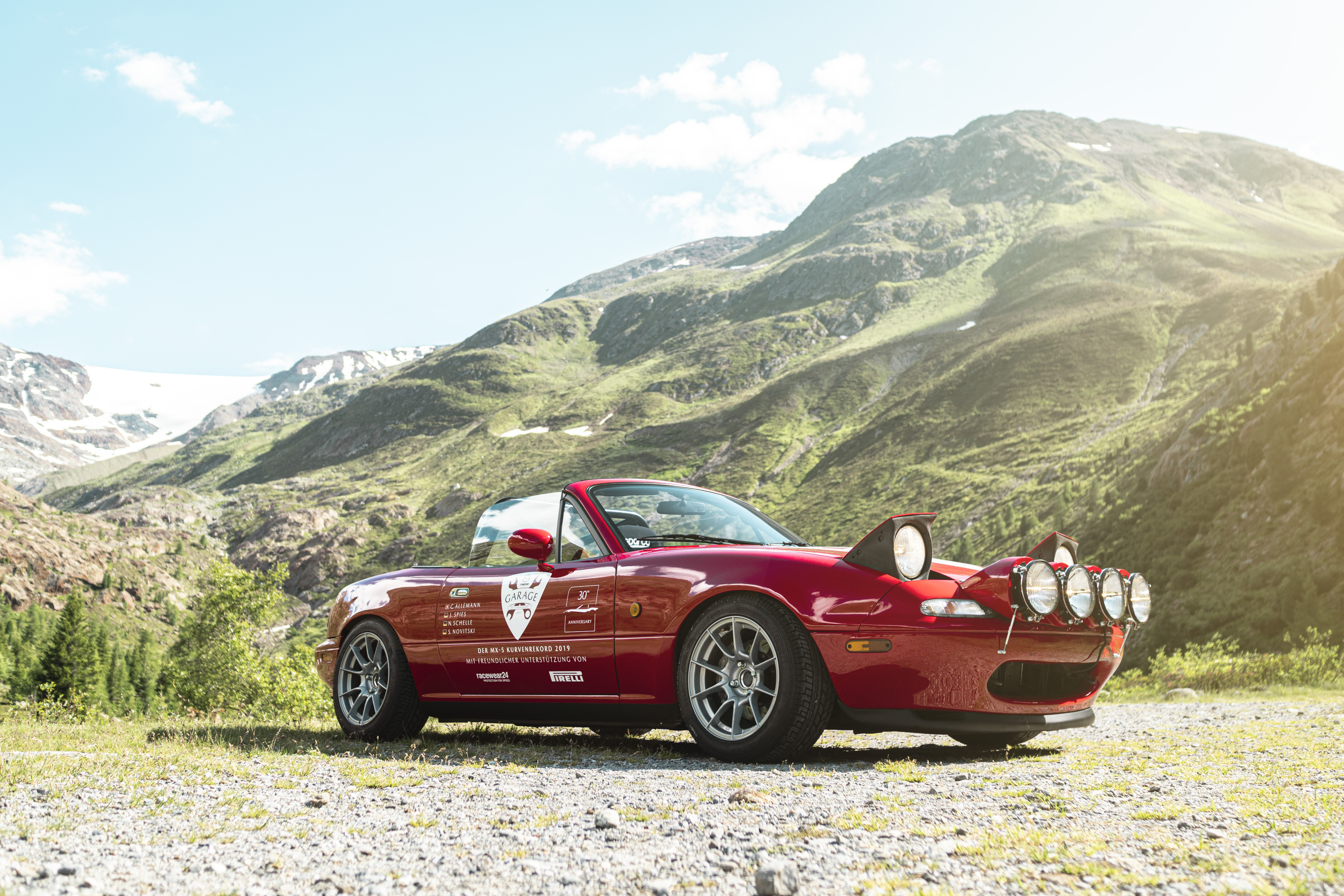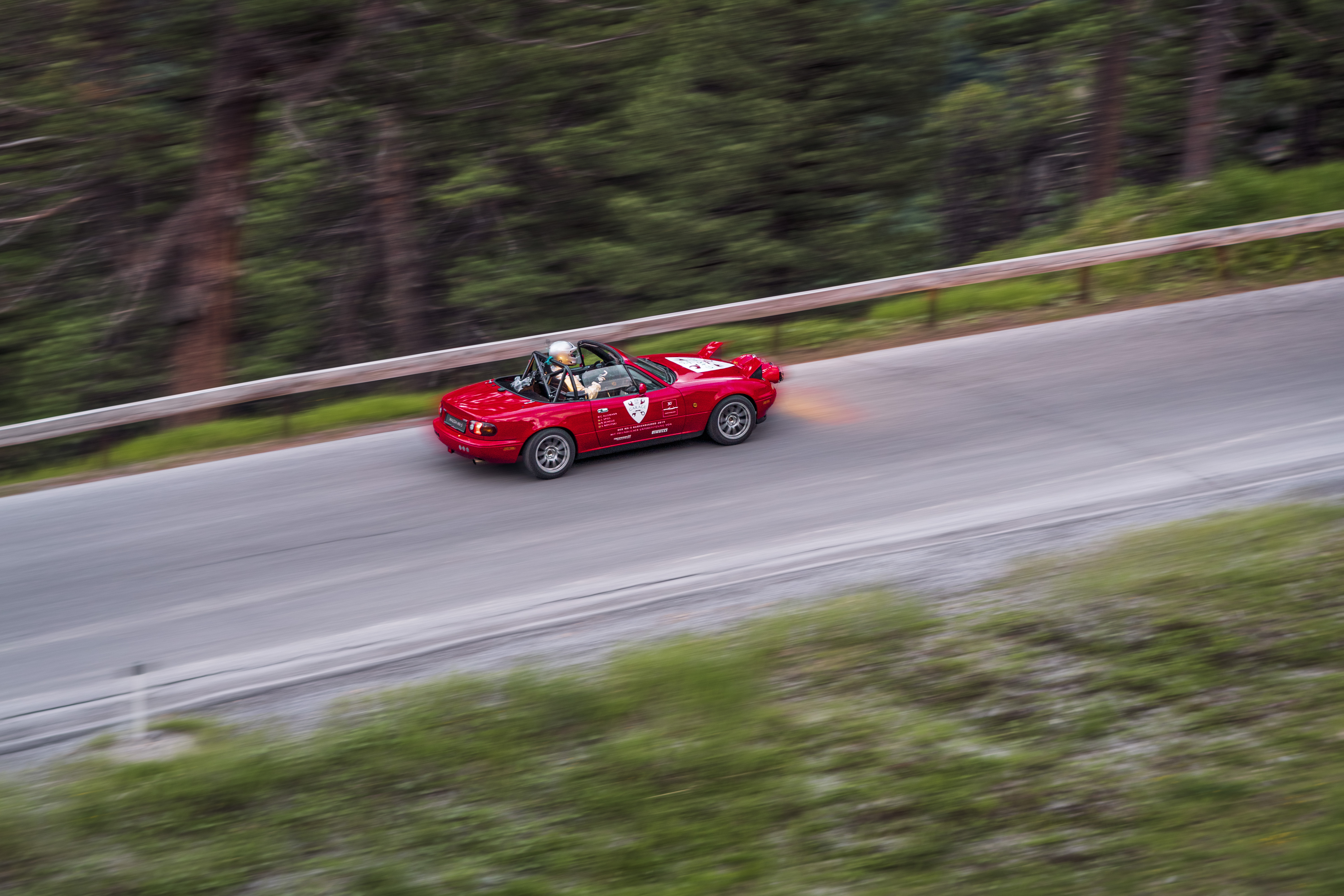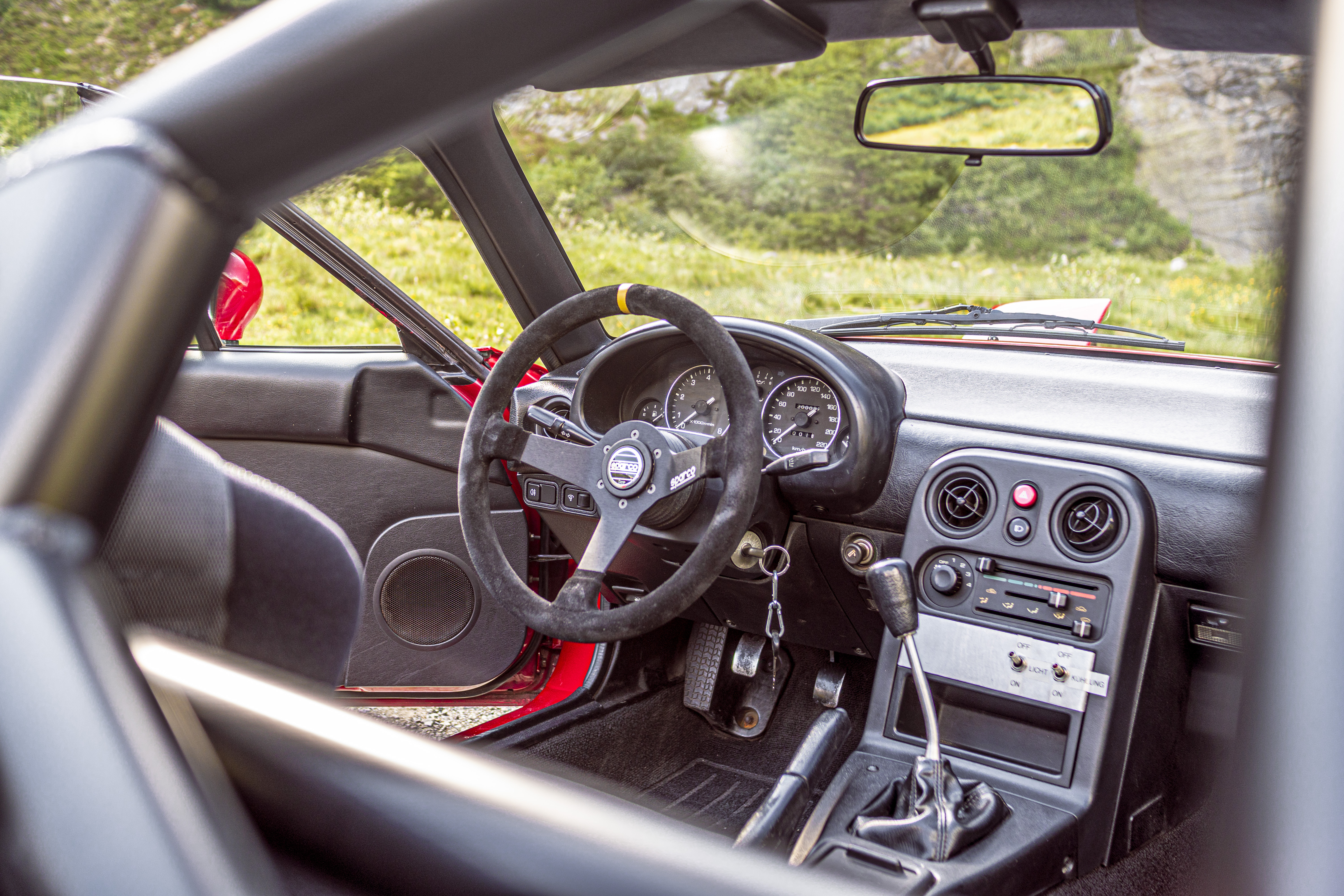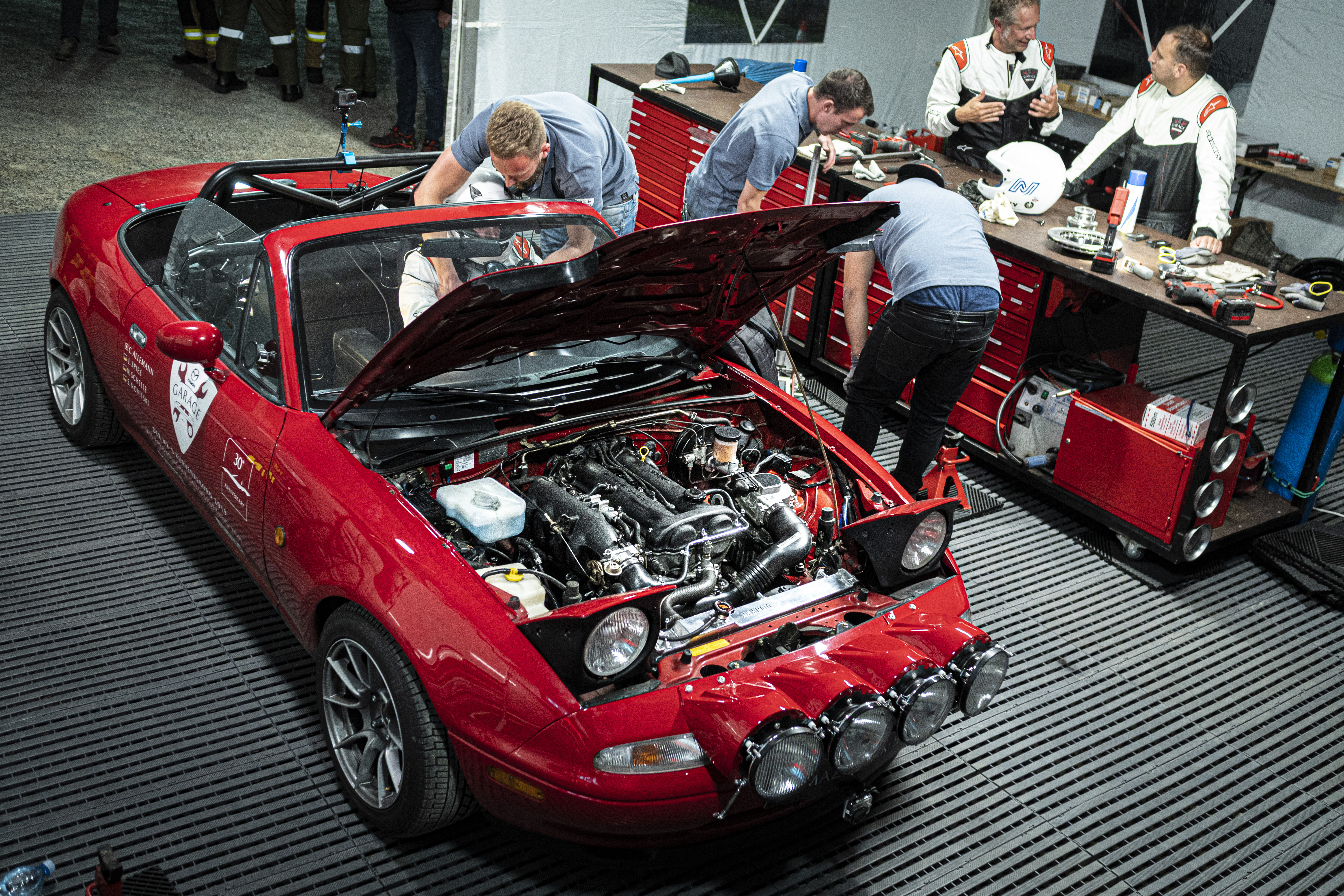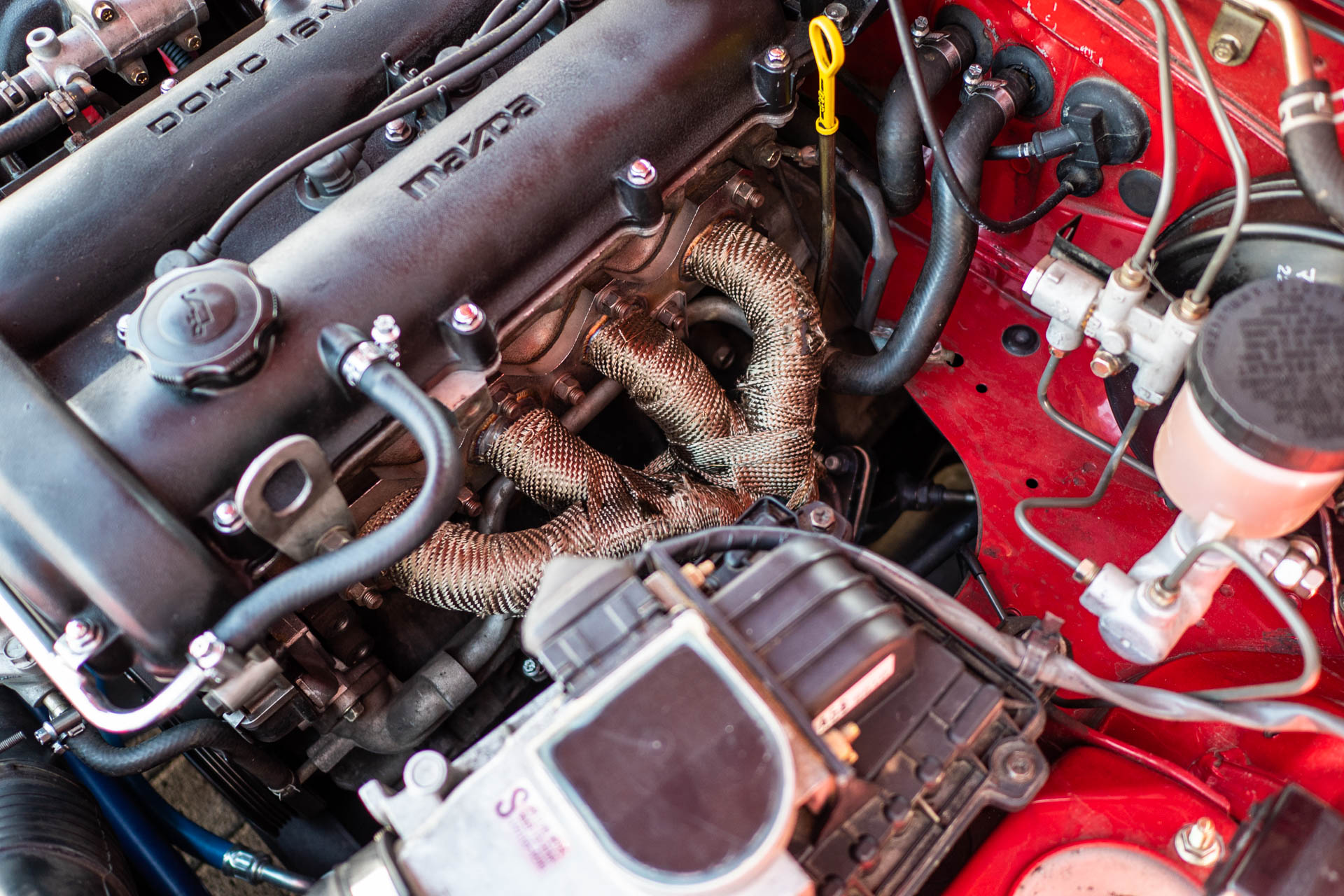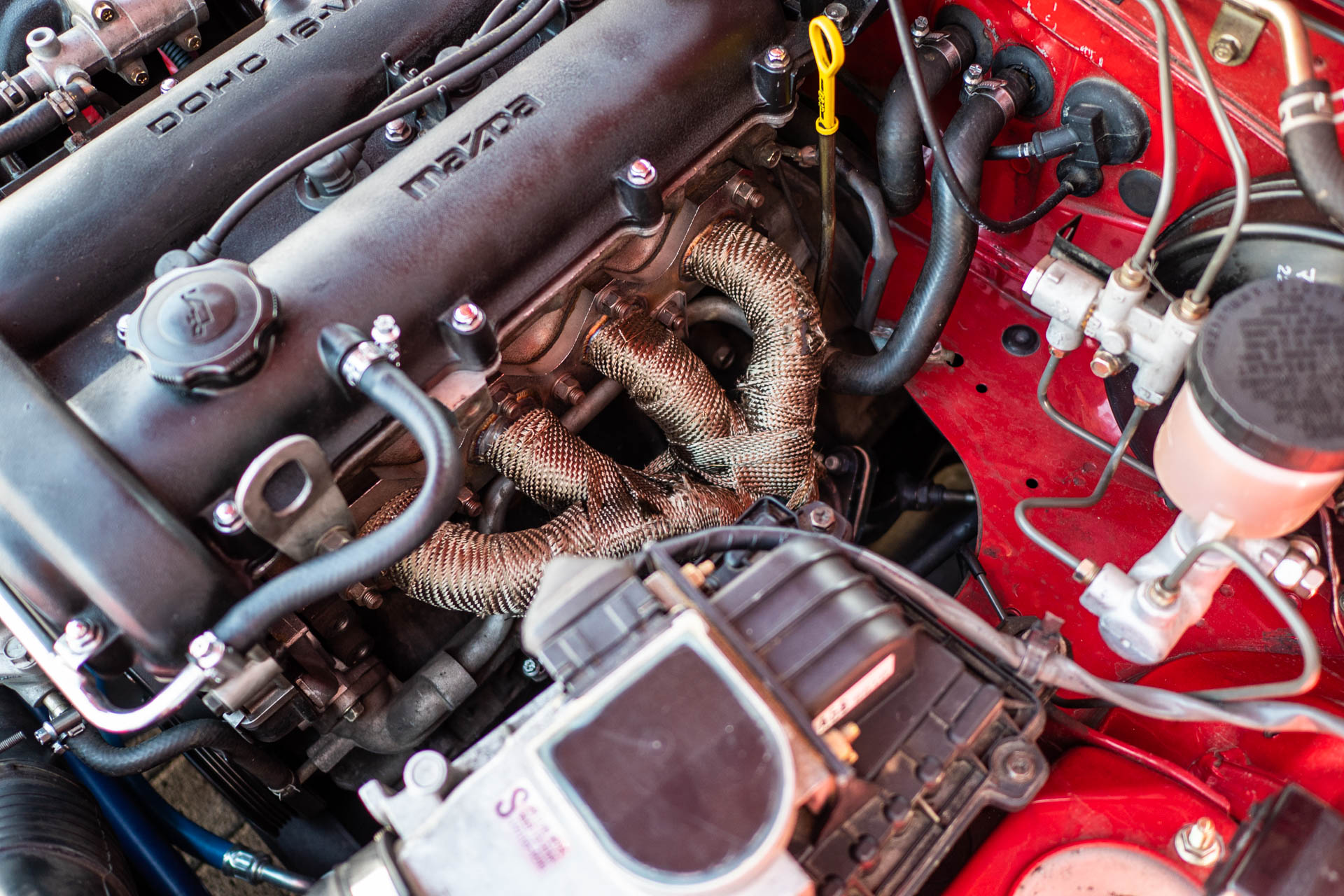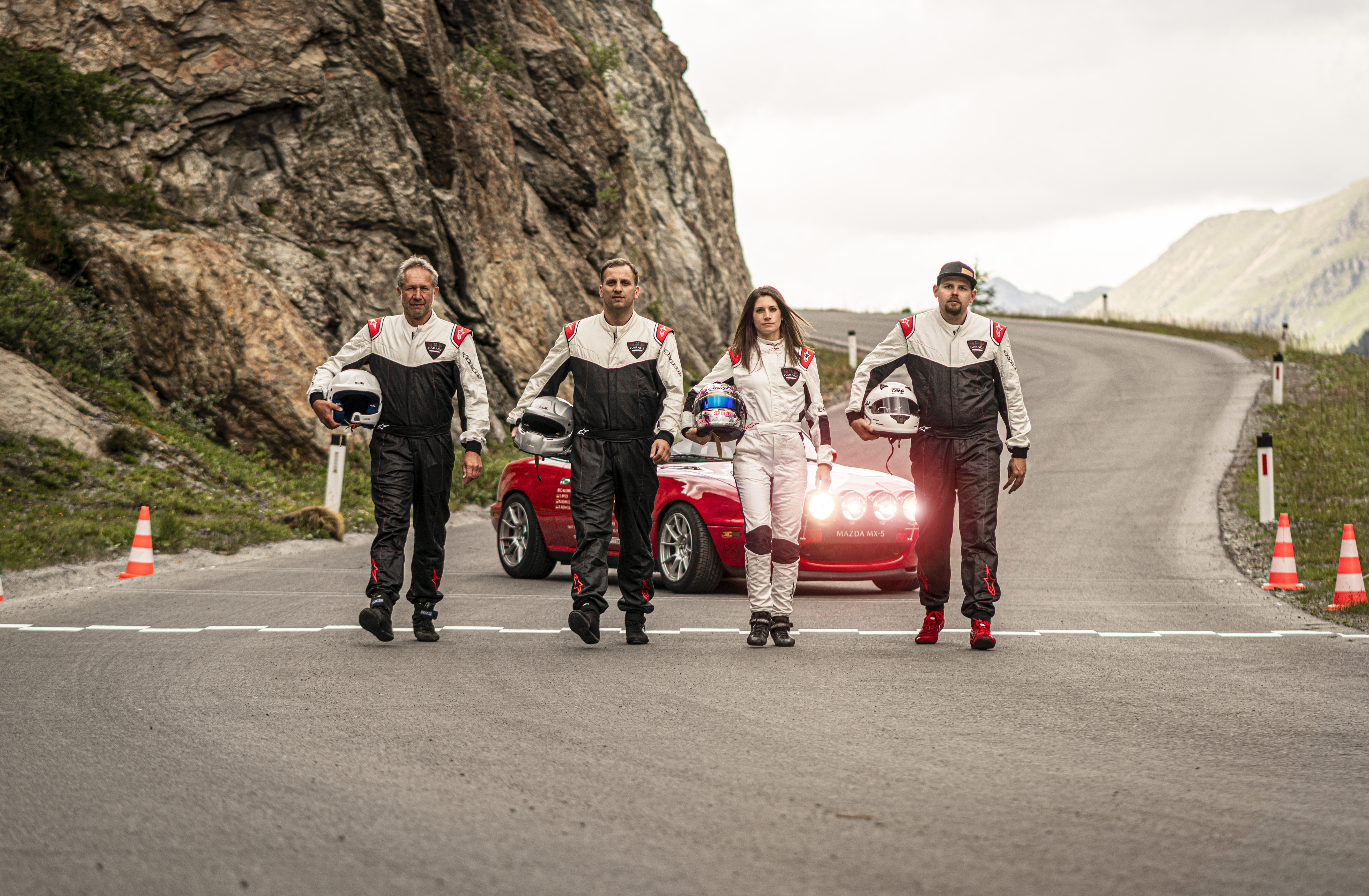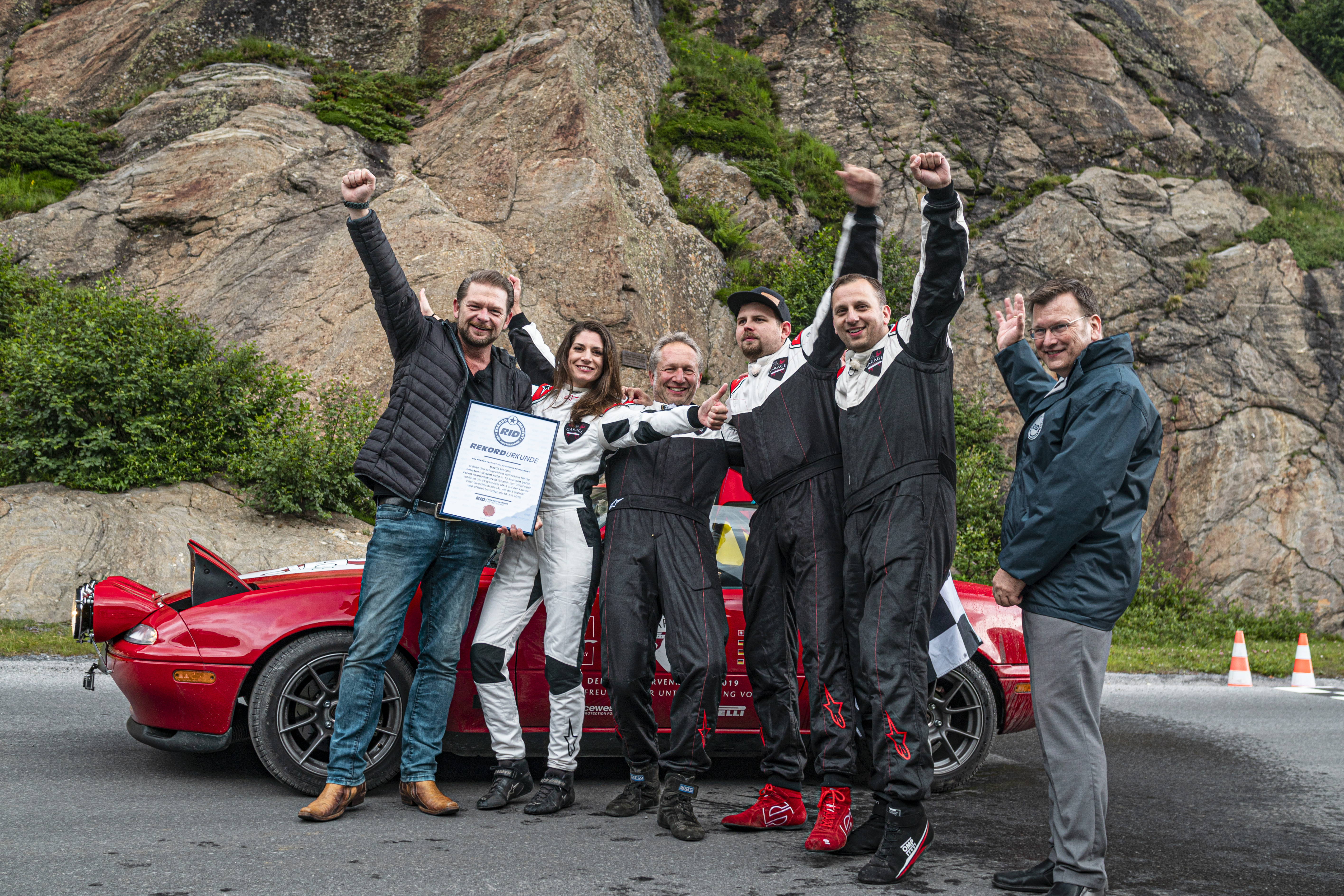 Best regards
Guido from SPS